The Big Google Update is coming, is your Website Ready??? The GoogCheckerTM tool is amazing!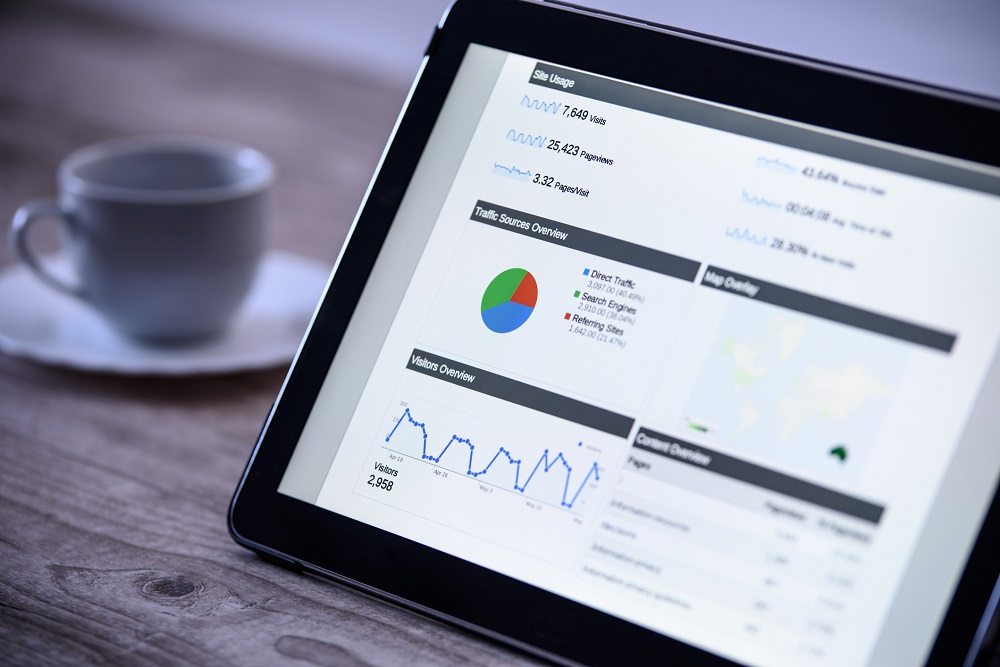 GoogCheckerTM is a critical tool that will show you EXACTLY what your website needs to be compliant with the Page Experience Update from Google. The forward-thinking developers at US Lead Network are providing it for free so you can see where the problems lie.
Of course, our company will assist you with fixing the deficiencies so your website will be Google "bulletproof" with the significant update. Do not just wait and see what happens! Being proactive will serve your business very well once the Update kicks in to your website.
Currently, Google receives over 40,000 searches every second. And 75% of those searching will never go past the first page of results.
Did you know that Google updates its search engine algorithm over 500 times per year? While most of the updates are fairly minor, there are some major ones that take place. These may drastically alter your website's rankings. And for those who rely on acquiring customers from the internet, your revenue may take a huge hit.
In 2021, Google's updates will be all about the user experience. So much, in fact, that Google is calling their updates the "Page Experience". What exactly does that mean?
Well, Google has actually described what it means as…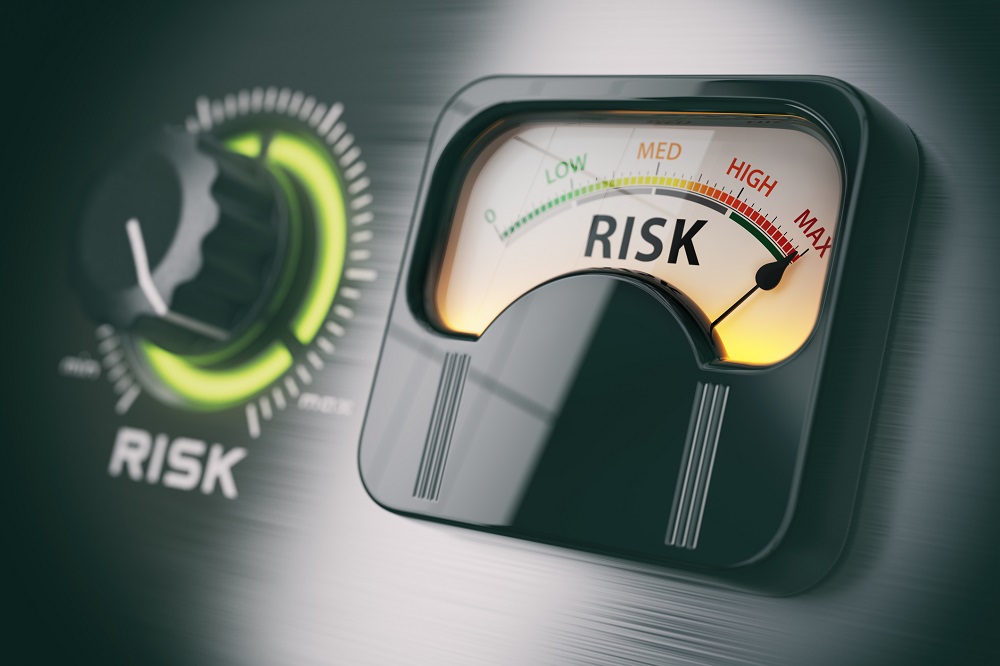 The page experience signal measures aspects of how users perceive the experience of interacting with a web page. Optimizing for these factors makes the web more delightful for users across all web browsers and surfaces, and helps sites evolve towards user expectations on mobile. We believe this will contribute to business success on the web as users grow more engaged and can transact with less friction.
In short, Google will increase rankings for websites that are user friendly, and lower rankings for ones that fall short. There are many factors that Google will be taking into account. And it's not going to focus as much on backlinks anymore, but more on all types of website traits that can go into optimizing what a user experiences on your site.
But people need to keep in mind that Google's Page Experience Update will just be part of the equation. There are MANY other factors that will be evaluated, which is part of Google's secret ranking sauce.
Here are some examples of what Google will be taking into account with the Page Experience Update: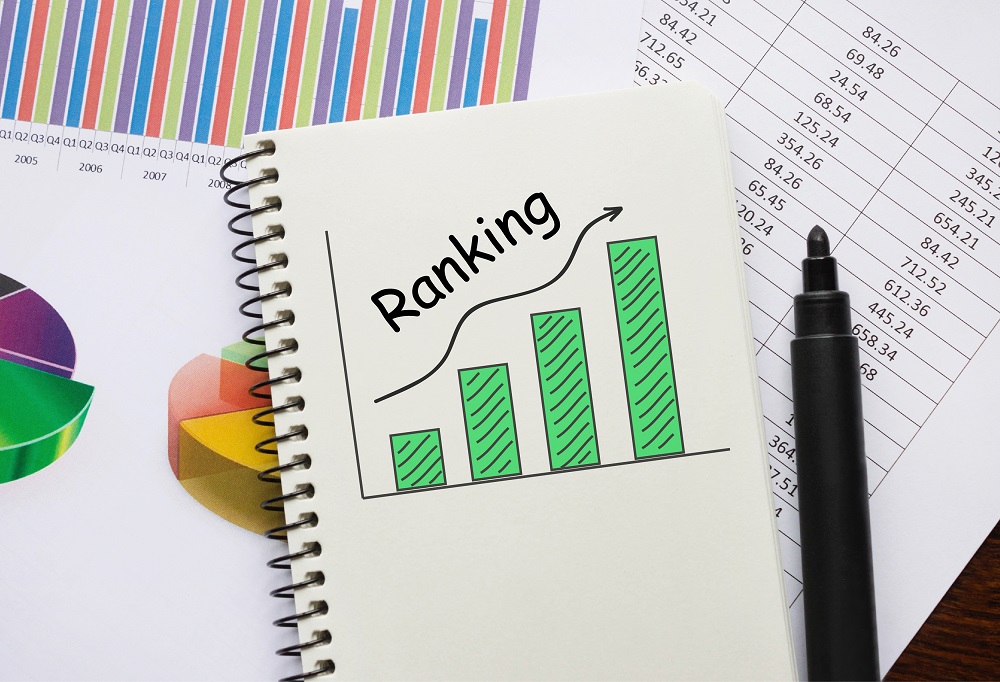 Website Loading Speed – not only is this relevant on desktop, but also on mobile. So Google will be checking both! Did you know that over half of website users will be coming to your website from a mobile device? It's true.
Mobile Responsive – this refers to how well a web page translates to mobile devices. This will include smartphones and tablets.
I do want to clarify something Google did over a year ago that a lot of people still don't realize. Google actually maintains two different sets of rankings for a website. One set of rankings occurs for the desktop version of your website, and a second set of rankings occurs for the mobile version. Considering that over half of Google's traffic now occurs from mobile devices, your website needs to look great on all types of devices!
SSL – when a website is served over https, it's encrypted and secure compared to http. Google expects websites to incorporate this security step for better rankings to occur.
Broken Pages and Links – as website visitors perform Google searches, they expect to see results that actually go to a functioning page. If they click on a result and it goes to a "broken page", they will immediately go to a different result. Google will notice! While the entire website may not be penalized, it's definitely not going to help.
Safe browsing – Google looks very deep for any malware or social engineering on websites. If you are not monitoring the health of your website, there may be malicious code on the back end that will hurt your rankings!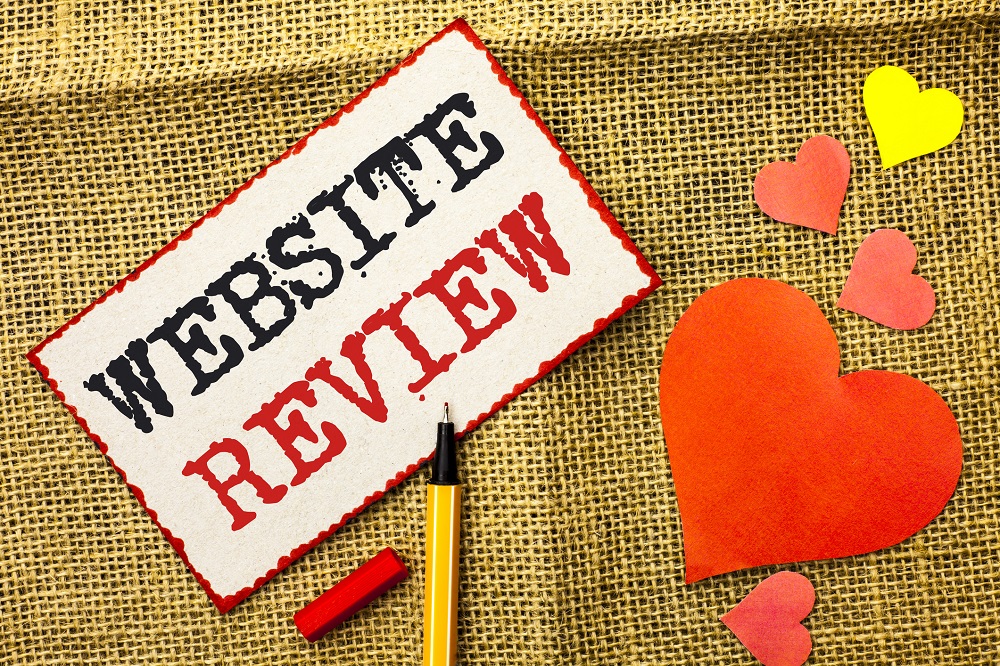 Core Web Vitals – these are important variables that Google has decided are critical to a positive user experience. The terms Largest Contentful Pain, First Input Delay and Cumulative Layout Shift may sound obscure, but they measure very specific attributes of website loading, responsiveness and visual stability.
Intrusive interstitials (Ad Experience) – these may include things that impede the user experience. You know those annoying popups that delay the user's ability to get to the content they actually want to see? Well Google will penalize those. Anything that comes between a search engine click and the expected content result may end up penalizing the website! Unfortunately if a site uses ad techniques that are distracting or interrupting of the user experience, then it's a "bad ad experience".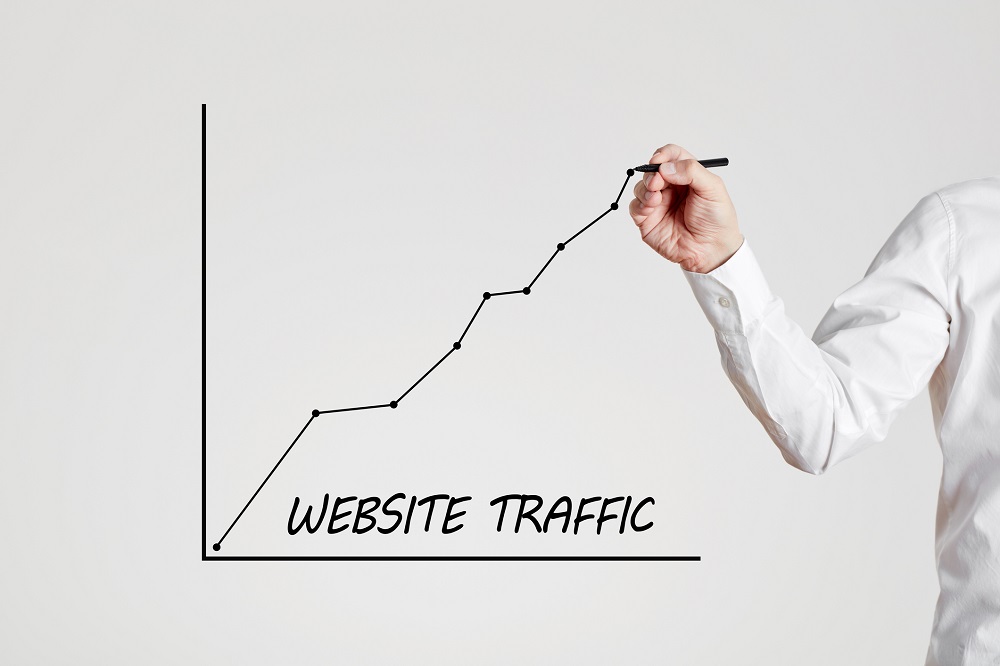 In addition to the Page Experience Update, Google will not be ignoring all of the previous major algorithm variables it has put into play. All the way back in 2011, Google really started making sure website users weren't using unethical tactics. These included spammy content, keyword stuffing, irrelevant links, shallow content, duplicate content and what's called Spamdexing.
So as of today, it is very difficult to trick Google into first page rankings. And even more difficult to recover from a rankings hit if Google catches your website employing unethical tactics.
Don't be that guy! Do not try and cut corners to achieve those coveted first page rankings that will bring prospective customers. Let US Lead Network help you achieve those rankings the right way with well written content and a website that performs beautifully with the newest Google Update.
Call US Lead Network today at (888) 714-8514 for a free consultation to see how we can help you. Don't forget to put your website into the GoogCheckerTM as well!